Here are some silly dolls I created with eLouai's Candybar Dollmaker and the original Korean Candybar Dollmaker.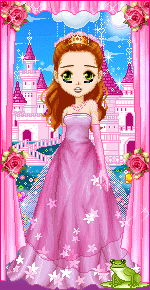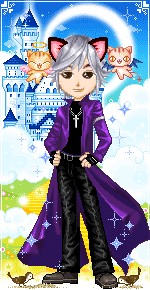 These were made with the Dream GaiaOnline Avatar maker.


And here are some rather hideous things I made with HeroMachine. The 80's are back! With a vengeance!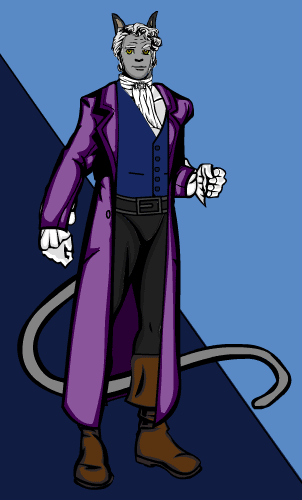 And some more horrors, wrought with the South Park Studio.