Fanart || Fanfic || Cosplay || Accessories || Dolls
Dolls/Sprites
These are the pixel dolls and sprites fans have sent in. The ones made by me are here.
By Markie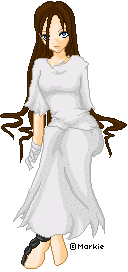 By Kimikoren

By Toaster, an edited Candybar Doll.

By Jamie, edited Gaia Online avatar images.

By Mee, made with HeroMachine.

Lego versions by Vinca, created at Reasonably Clever

by Halley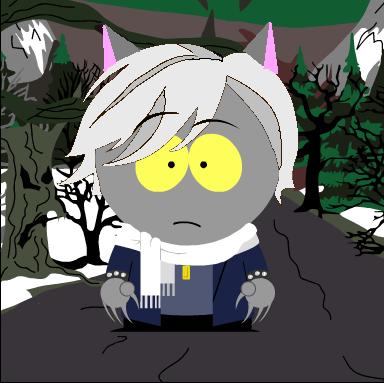 by Rae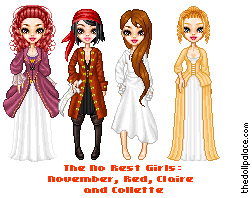 by Rebekah